1.
A gorgeous glass dildo with a tapered tip and curved shape, so you can stimulate ~all the right spots~ with ease.
2.
A shiny butt plug because it will be a ~gem~ for anal play. This lil' helper makes insertion a breeze and it's designed for extended wear.
3.
A 7-inch dildo that looks realistic (veins and all), and works well for solo stimulation or strap-on play. It comes with a suction cup base, so it'll easy stick to flat surfaces and not move around.
4.
A tiny, bullet-shaped vibrator for on-the-go pleasure. It's water-resistant, has three adjustable pulsation speeds, and comes with a portable charger so you won't run out of juice. Slip it into your backpack or purse for impromptu solo sessions.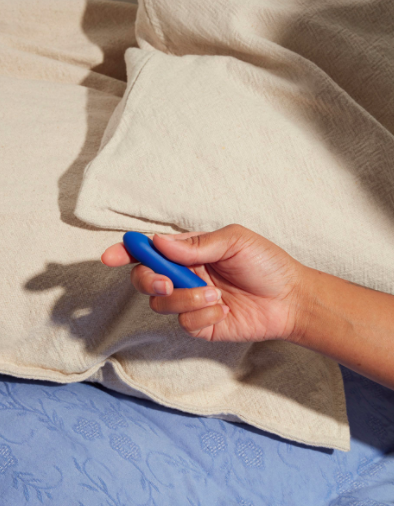 5.
A hand-held massager that'll deliver 160 magical vibration modes to your bod's sensitive zones. It has 20 pulsation patterns and eight speed levels, making it perfect for times when you want to de-stress after a long day.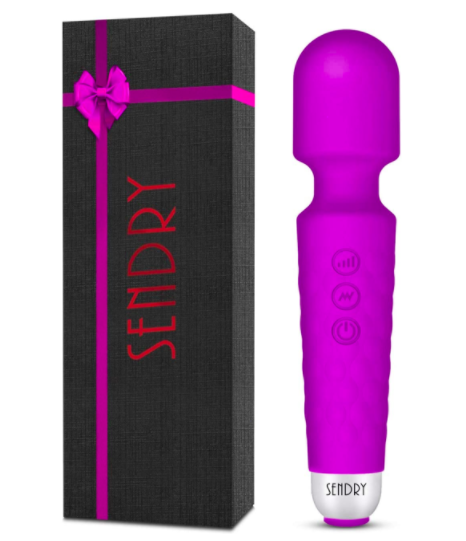 6.
A remote butterfly-shaped vibrator for anal, clitoral, and G-spot stimulation that'll turn up the heat 🔥. Strap this baby onto a set of panties or take advantage of the warming feature alone or with a partner.
7.
A lace strap-on harness that'll be a hot surprise *and* work with multiple types of dildos. With three different O-rings and and adjustable straps, you can take your backdoor adventures to the next level.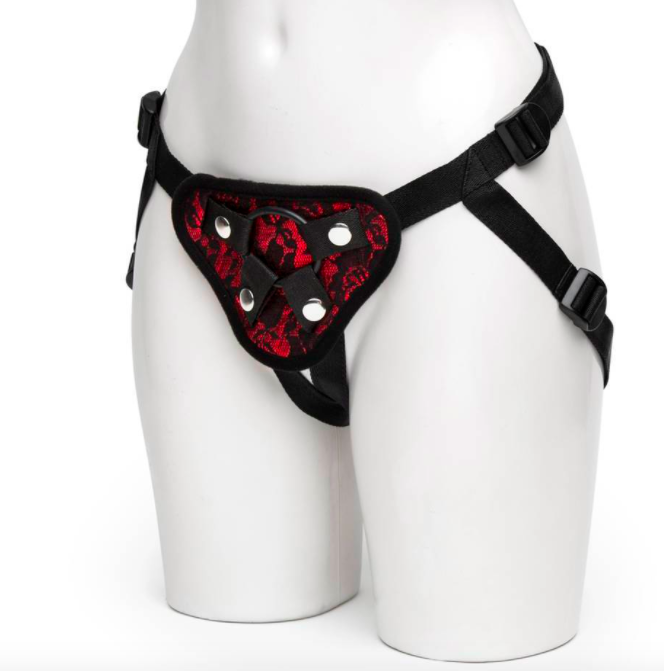 8.
A feather teaser because you'll give your partner chills while you glide it up and down their bod. The best part? You can use it for a little warmup before you get down in the sheets.
9.
A silicone C-ring to slip on the base of your penis when you want to lengthen climax time. This tiny band fits tightly, so you can keep going in the sheets.
10.
Battery-operated anal beads that are anything ~butt~ boring when it comes to backdoor fun. It will turn up the pleasure for you and your partner with its comfortable T shape, sensual bubbles, and strong vibrations.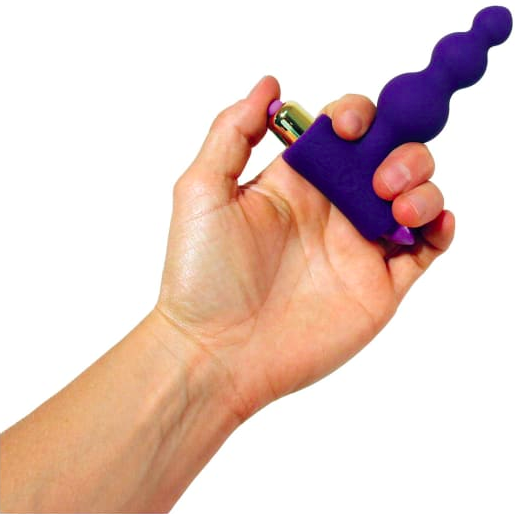 11.
A waterproof vibrator for times when you want to ~go the distance~ in your tub or shower. Tiny bunny ears pulsate on your clit, while a smooth head targets your G-spot. Turn on some chill music, climb in, and let this gadget do all the work for you.
12.
A set of delicate and sensual gold nipple clamps that'll add a little pressure to the most sensitive areas of your chest and look incredibly gorgeous on you.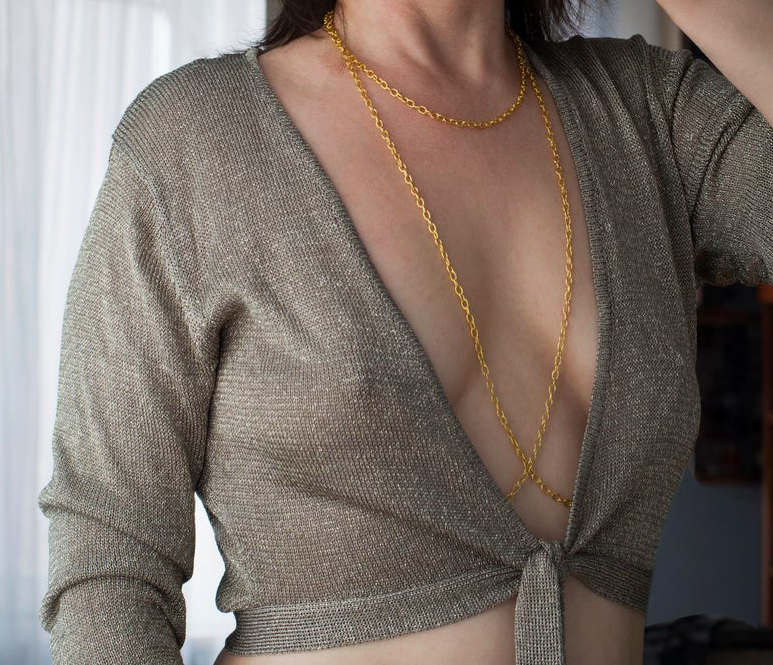 13.
A waterproof massager to take your body to new heights while you unwind in the shower. This small vibe doesn't make too much noise, and it will deliver powerful sensations to your nipples, clitoris, and more sensitive areas.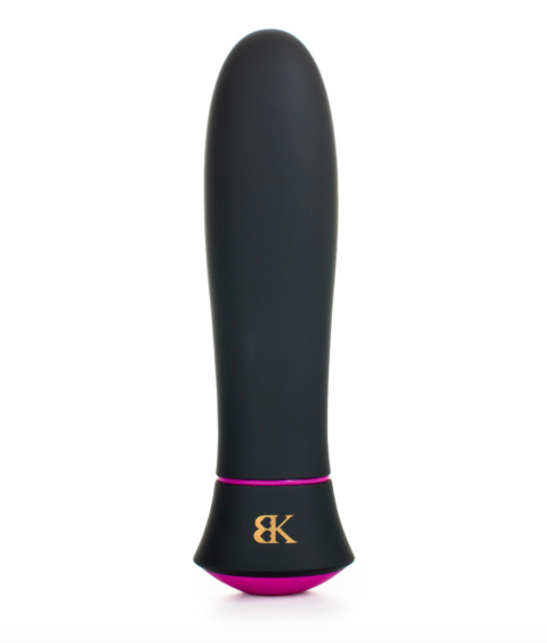 14.
An Satisfyer Pro 2 that'll give your clit an amazing massage. With suction-like movement and sensual pulsations, you'll be so ~satisfied~ in little time.
15.
A bendable cock ring so you won't feel uncomfortable or chafe during sex. Designed to feel like second skin, this tiny O easily slides onto your package and gives the balls and shaft a boost.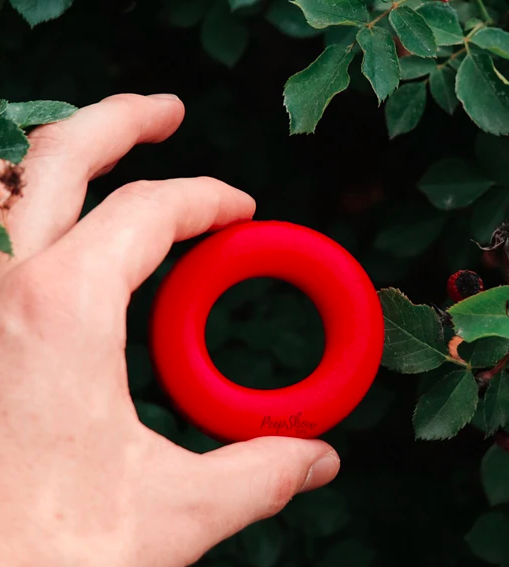 16.
An anal training set that's perfect for beginners and includes four different-sized plugs. Start from the ~bottom~ with a 0.98-diameter and gradually get comfortable with the rest of the pack.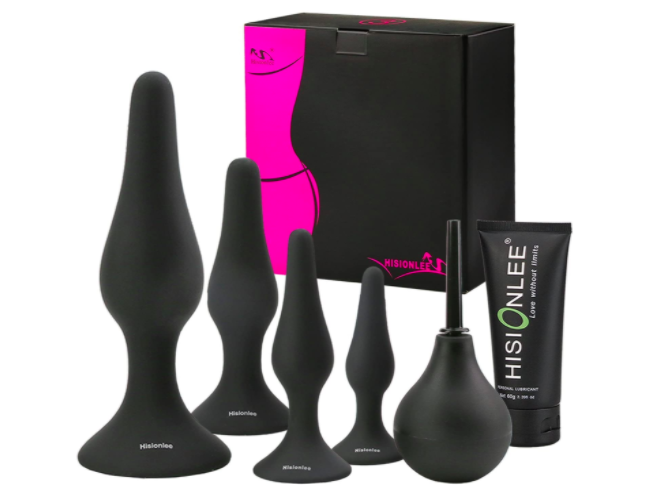 17.
A pillow wedge so you can enjoy new hands-free positions. This inflatable ramp provides extra support and slightly lifts your bod, so you can explore elevated doggy, butterfly, and more in the bedroom.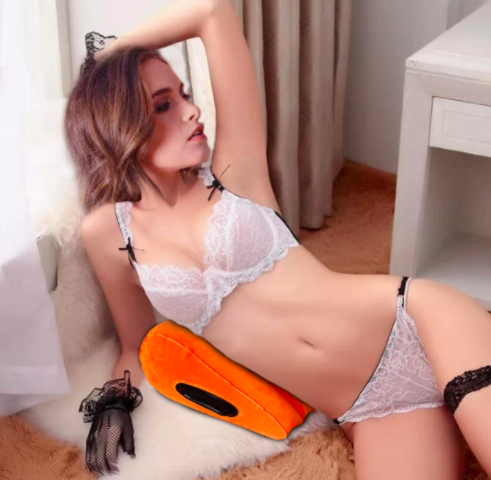 18.
A small glass dildo with a jaw-dropping design that'll get you to climax really, really fast. With just the right girth and a smooth shape, you can give your butt and G-spot the royal treatment.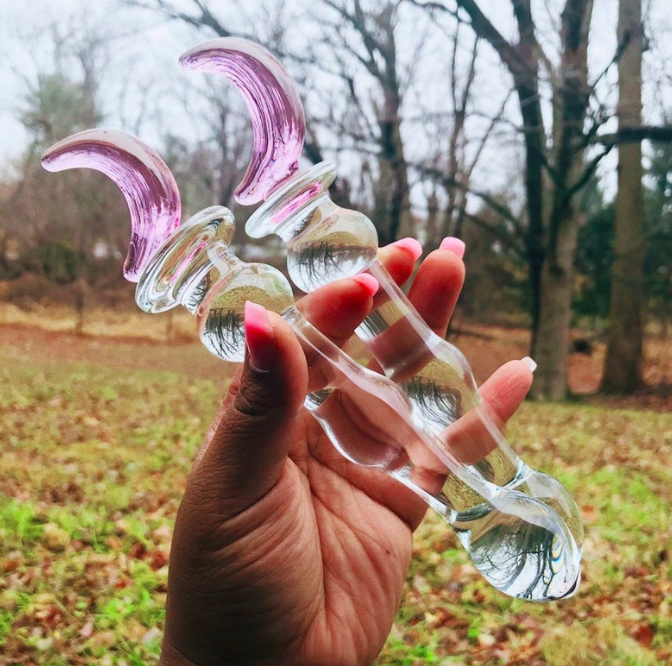 19.
A pair of furry cuffs because you can add some bondage to the mix and keep your partner comfortable at the same time. These restraints feel soft and won't leave wrist marks.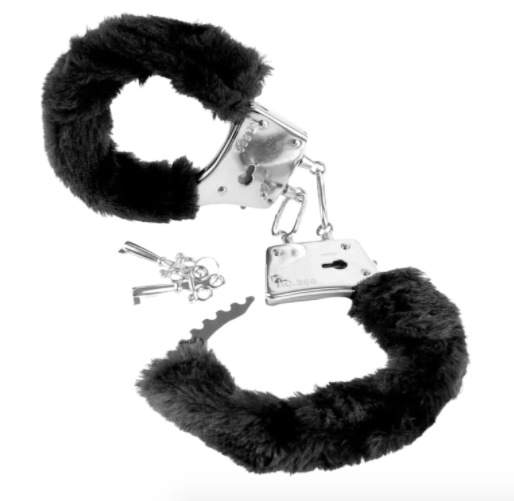 20.
Water-based lube that'll feel so buttery and smooth on your bod and be a big help for foreplay. This formula is hypoallergenic, works with most sex toys, and will help with insertion during your ~warm up session.~
21.
A suction cup dildo with a 5-inch width, realistic design, and jelly-like material: It's perfect for beginners and has a bottom that'll easily stick to the floor, bedside, shower, and more surfaces for hands-free play.
22.
Pleasure beads so you can strengthen your pelvic floor muscles and have better sex sessions. These are perfect for training *and* they're designed to give you a gentle massage while you wear 'em.
23.
A masturbation sleeve to twist, stroke, and thrust your way to pure bliss. Thanks to an internal coil system, this device is designed to stimulate the shaft in more ways than one.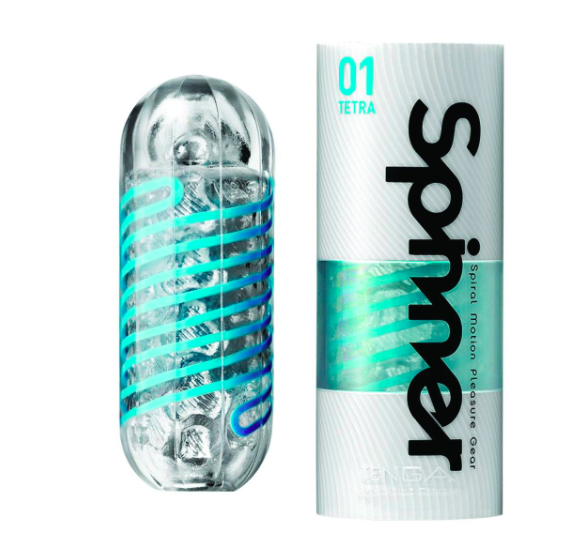 24.
Vegan condoms because you can still enjoy your time in the sheets without worrying about allergies or breakage. They're made without casein (animal protein) *and* designed for durability.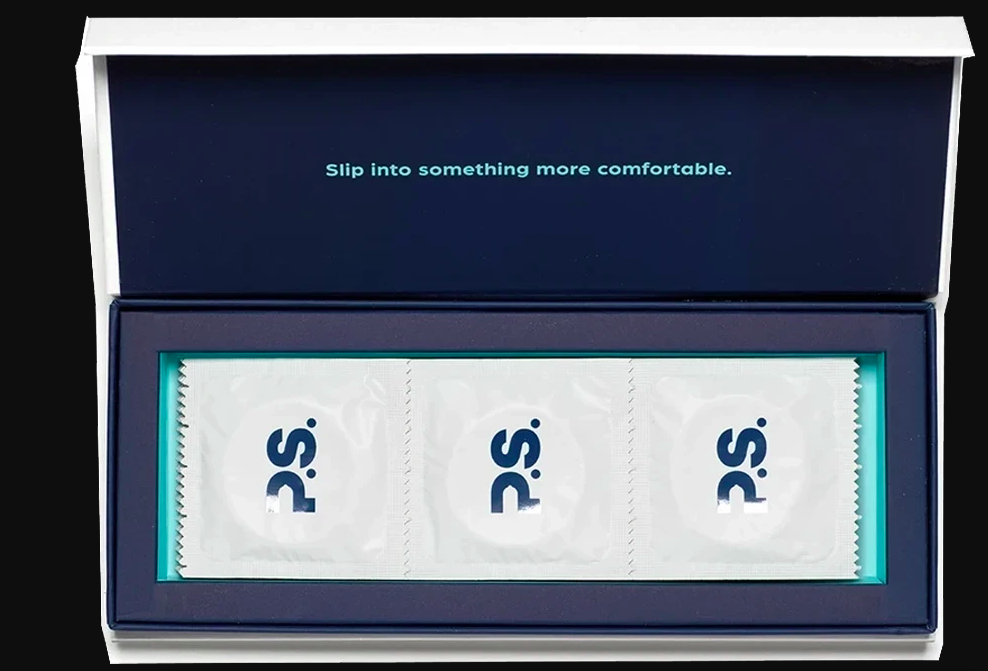 25.
A biodegradable vibrator that'll be ~sensational~ for your budget and solo sessions. This affordable device not only packs in all the feels, but it can be recycled once you're done using it.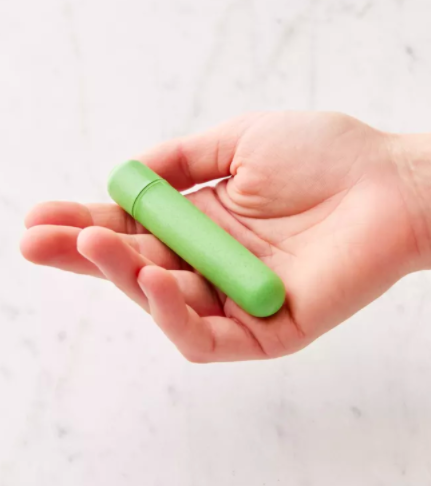 26.
And nipple suckers for a *sensual* rush to your chest. Apply some lube, place these little buttons on your nipples, and bam, you can engage in more hands-free time to *get to the finish line.*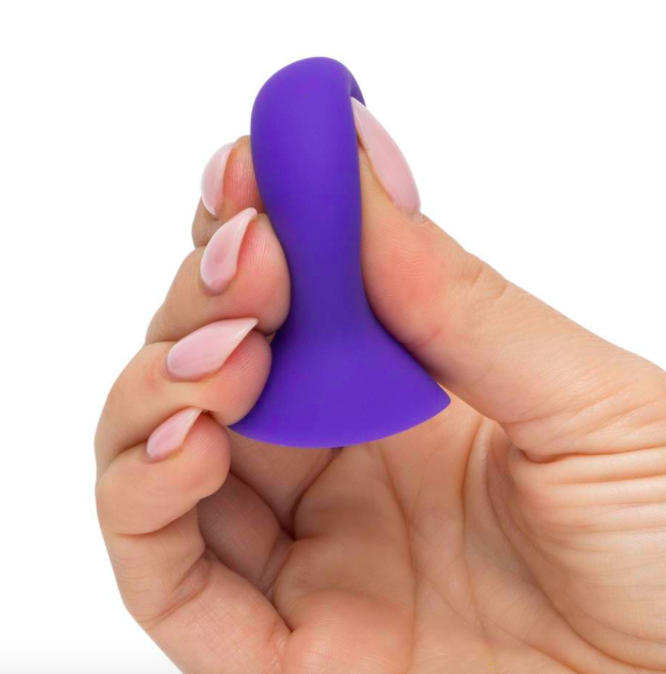 You, after adding all these dildos, vibrators, and bedroom treats to your cart:
Reviews have been edited for length and/or clarity.